Leading expertise in communication & performance sales
Bracharz Consulting provides Consulting Services on Communication & Branding, Performance Sales, Tactics & Operations, CRM and innovative Business Models.
Recent Projects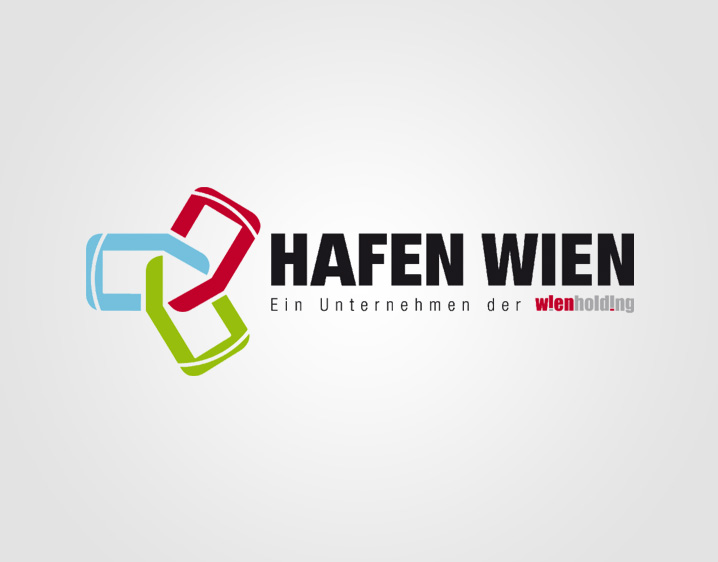 Hafen Wien
Consulting, Concept, Sales Strategy
and Market Test of a new Logistic
Service.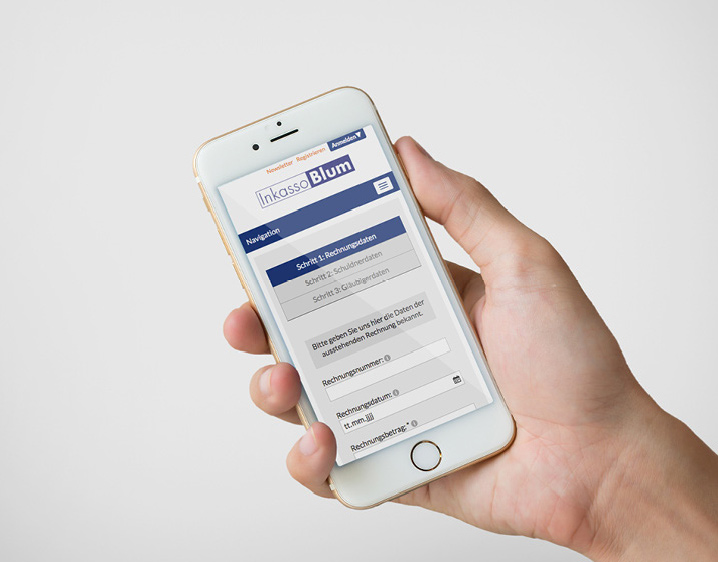 Inkasso-Blum
Concept, Implementation and Communication of a new digital sales touchpoint.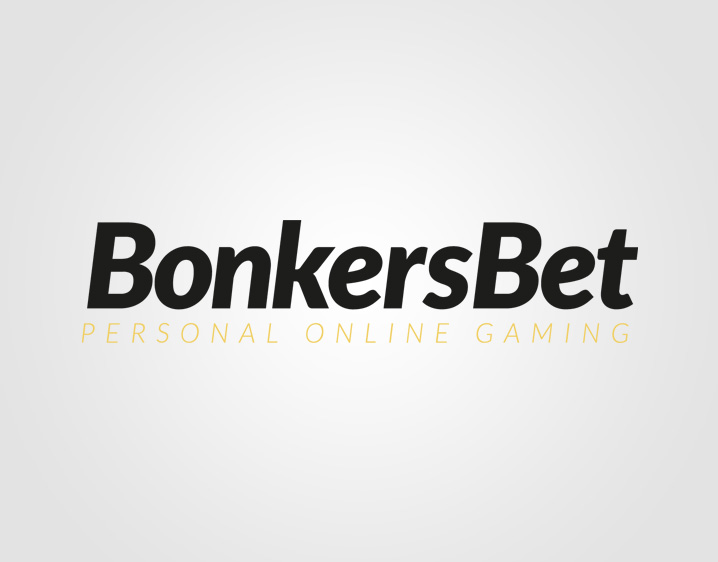 BonkersBet
Brand and Communication Strategy including Media Buying. Consulting for B2B Strategy.
Our Costumers